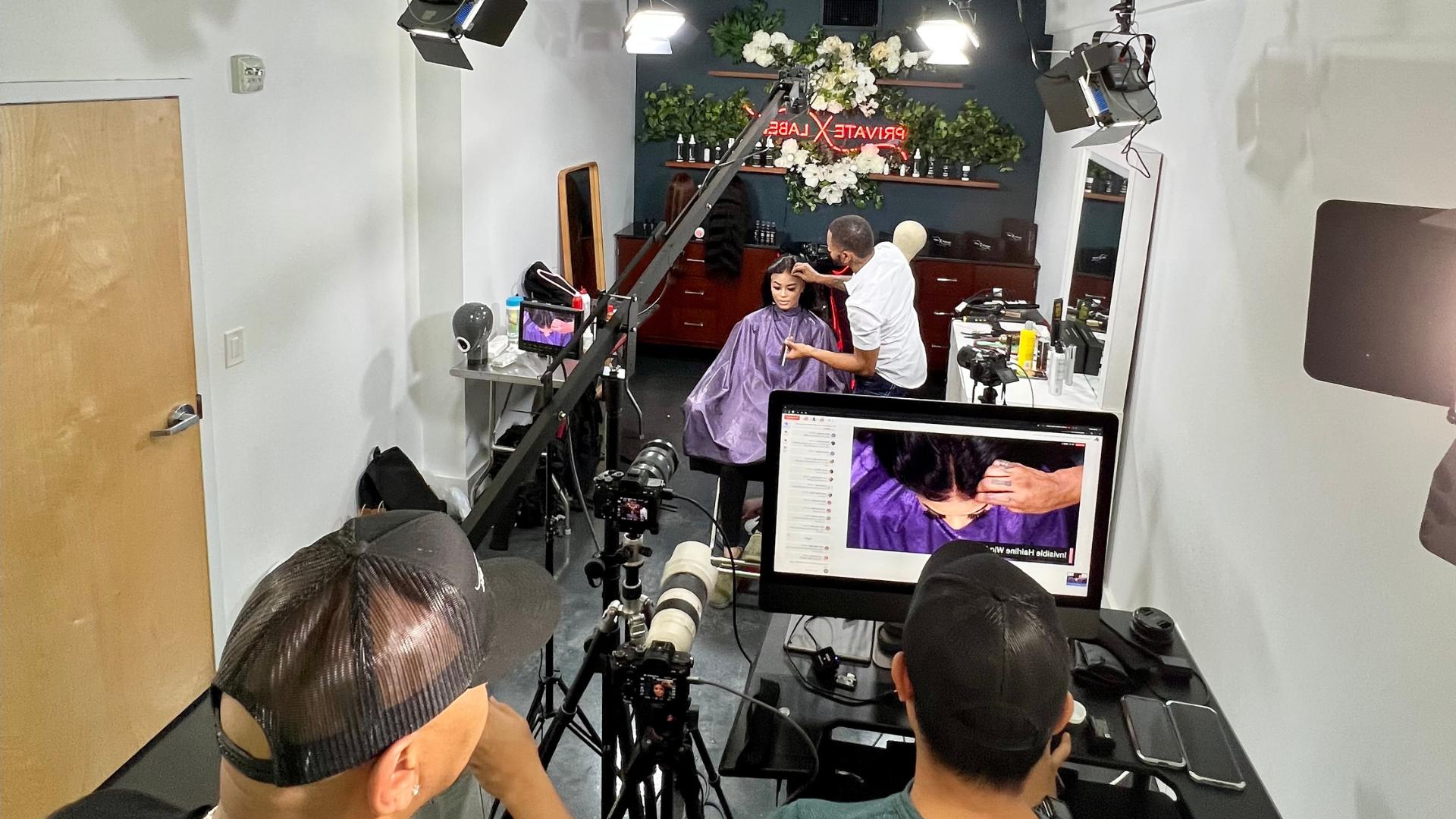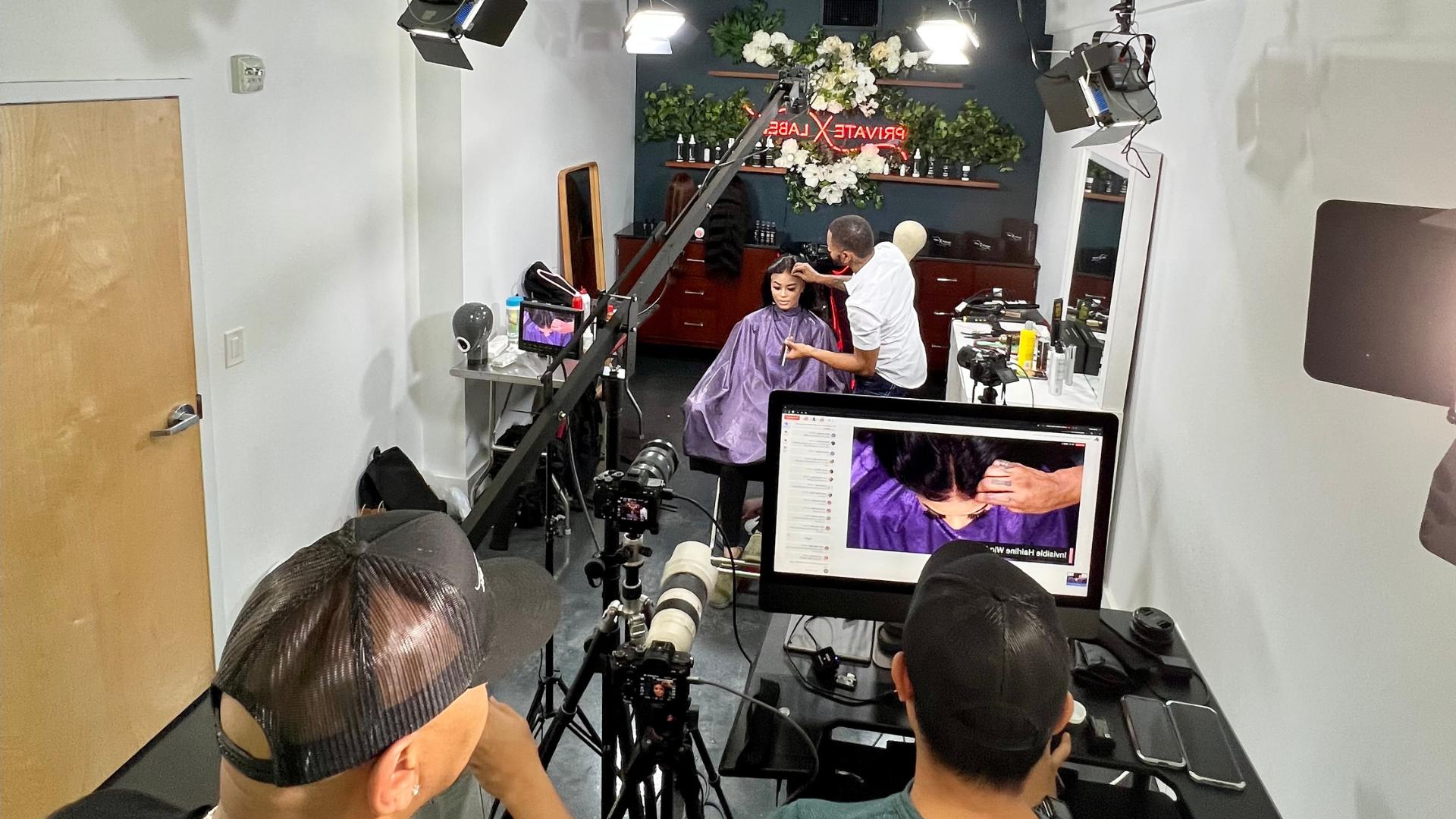 Celebrating Hairstylists & Makeup Artists
Let's Go Live in the Studio!
We celebrate hairstylists and makeup artists in the Private Label Studio by going LIVE together.
Get in front of Private Label's network, educate our viewers, and get more exposure.
We also share video content with you to make Reels, TikTok's, YouTube Shorts, and more!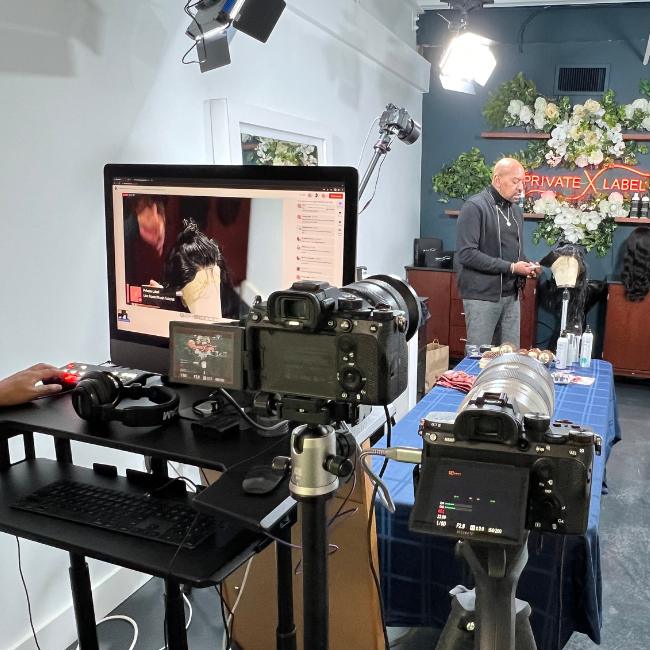 Professional Studio
We offer a professional studio experience for our artists. You will feel like you are on TV with our crisp recording equipment.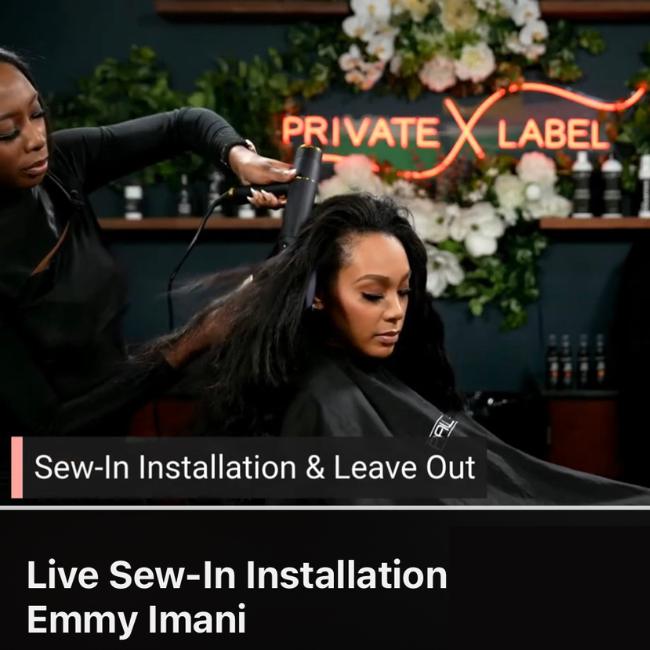 Live on Multiple Platforms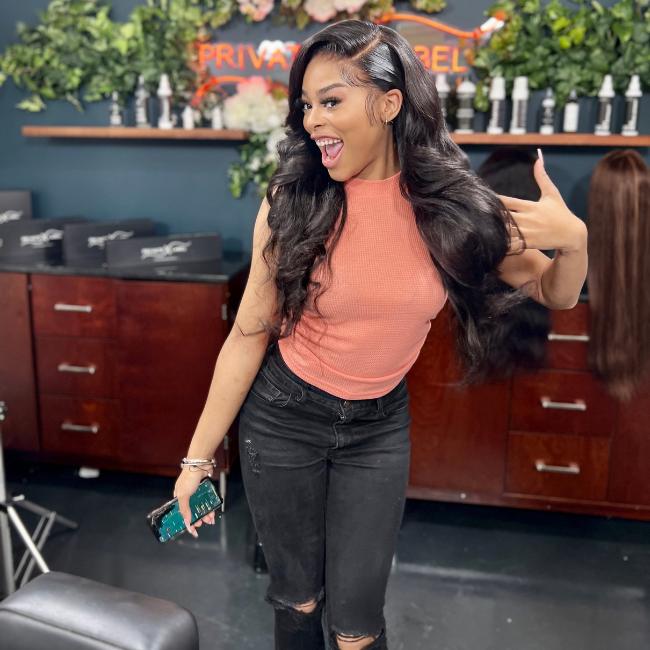 Take Photos & Have Fun
Use this section to explain a set of product features, to link to a series of pages, or to answer common questions.
LIVE FROM PRIVATE LABEL STUDIOS